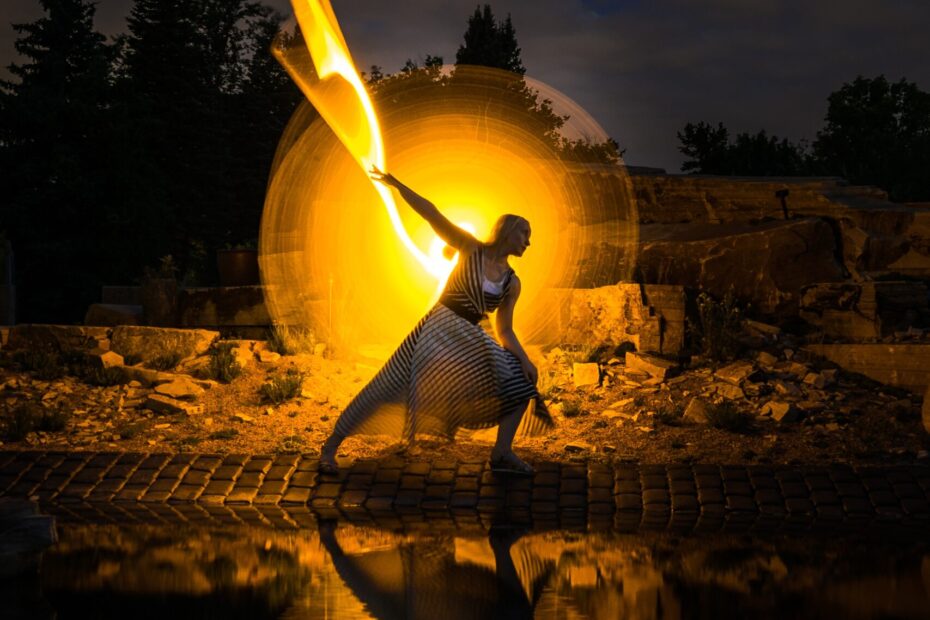 Session Zero is where you sit down with your players to figure out what the heck you want to play!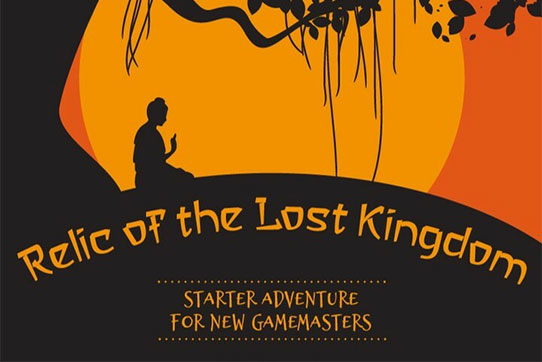 We're excited to announce that our second published one-shot is now on sale online AND in stores!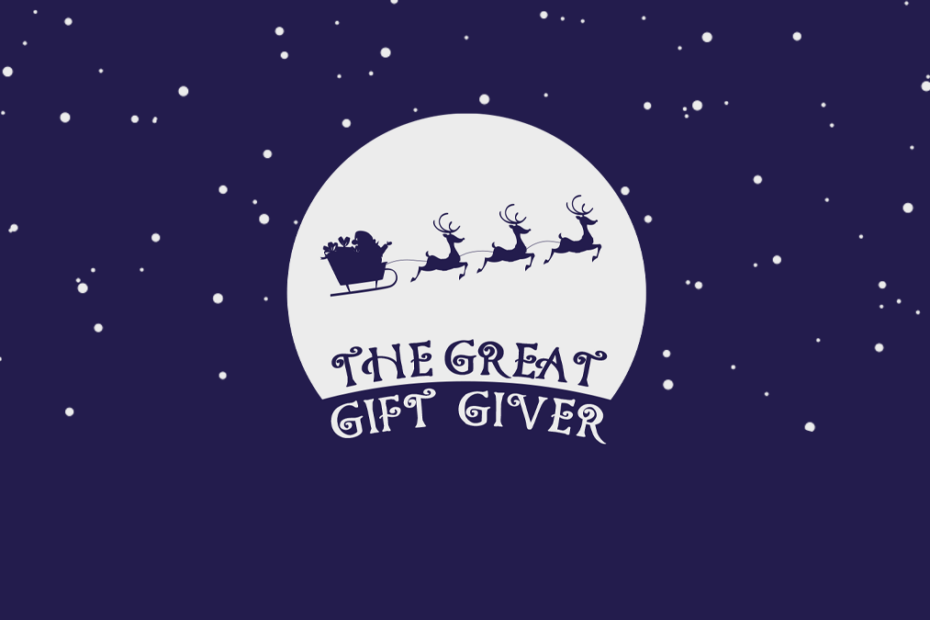 The Great Gift Giver is our first homebrew release available for sale through DriveThruRPG!